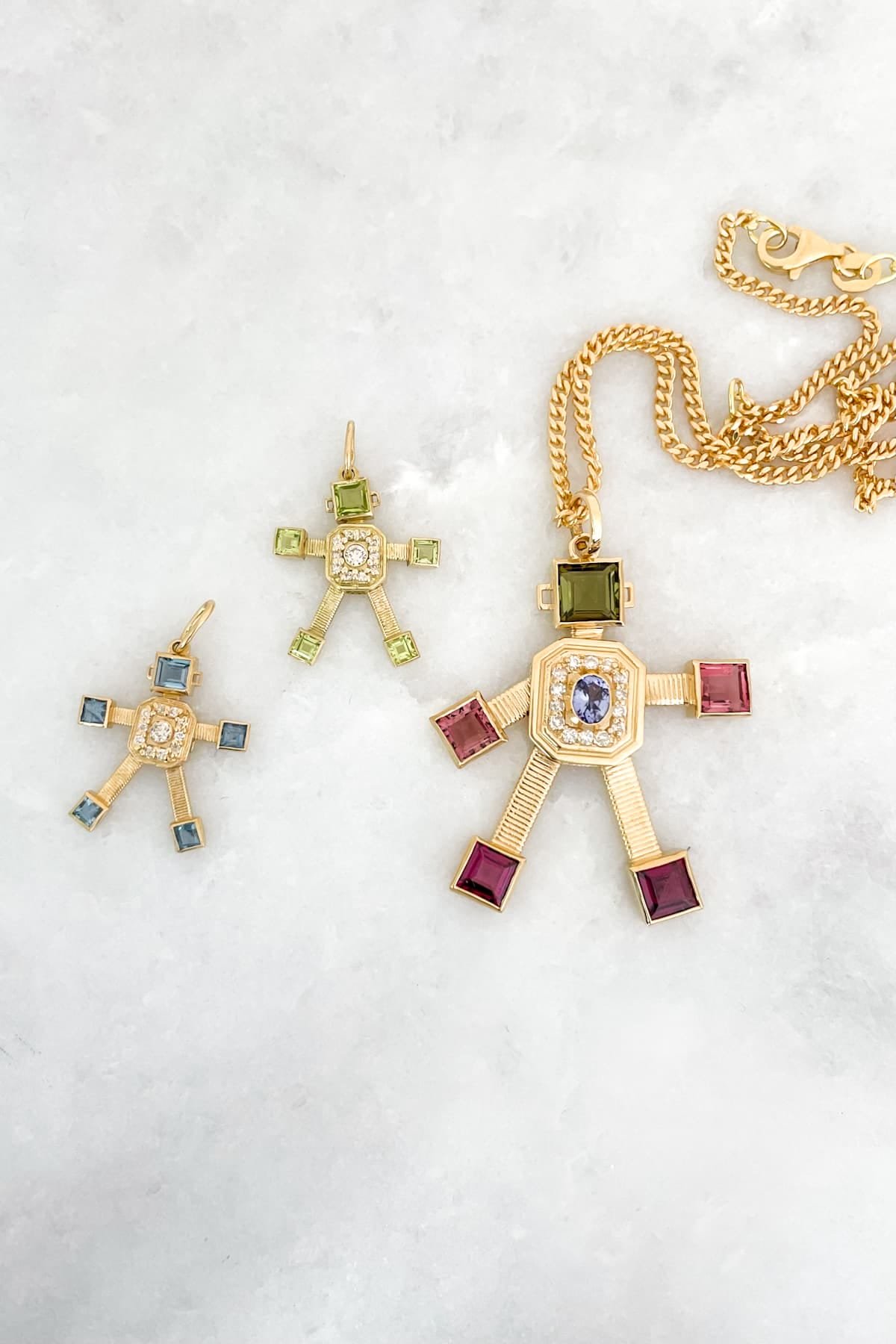 Van Robots are now available at Sunroom!
California meets Texas —  Sunroom, located in Austin, TX and in Malibu, CA, seeks out a highly curated, hard-to-find mix of pieces that are both easy to wear and extremely special.
Van and Sunroom partnered to create a number of bespoke Sunroom Van Robots, mixed in with a selection of Van products.
Read the Designer Profile – Tatiana Van Lancker.