Bespoke orders
Kat
VAN Inca Signet
2kt Diamond, 18kt Gold
Tina
VAN Robot Pendant
Sapphire, Diamond, Aquamarine, Yellow Tourmaline, Rhodolite
Rome
VAN Robot Cufflinks
Diamond, Tanzanite
Rome
VAN Robot Earrings
Diamond, Tanzanite
Paris
VAN Inca Signet
Neon Blue Paraiba Tourmaline, 18kt Gold
Gia
VAN Inca Signet
Diamond, 18kt Gold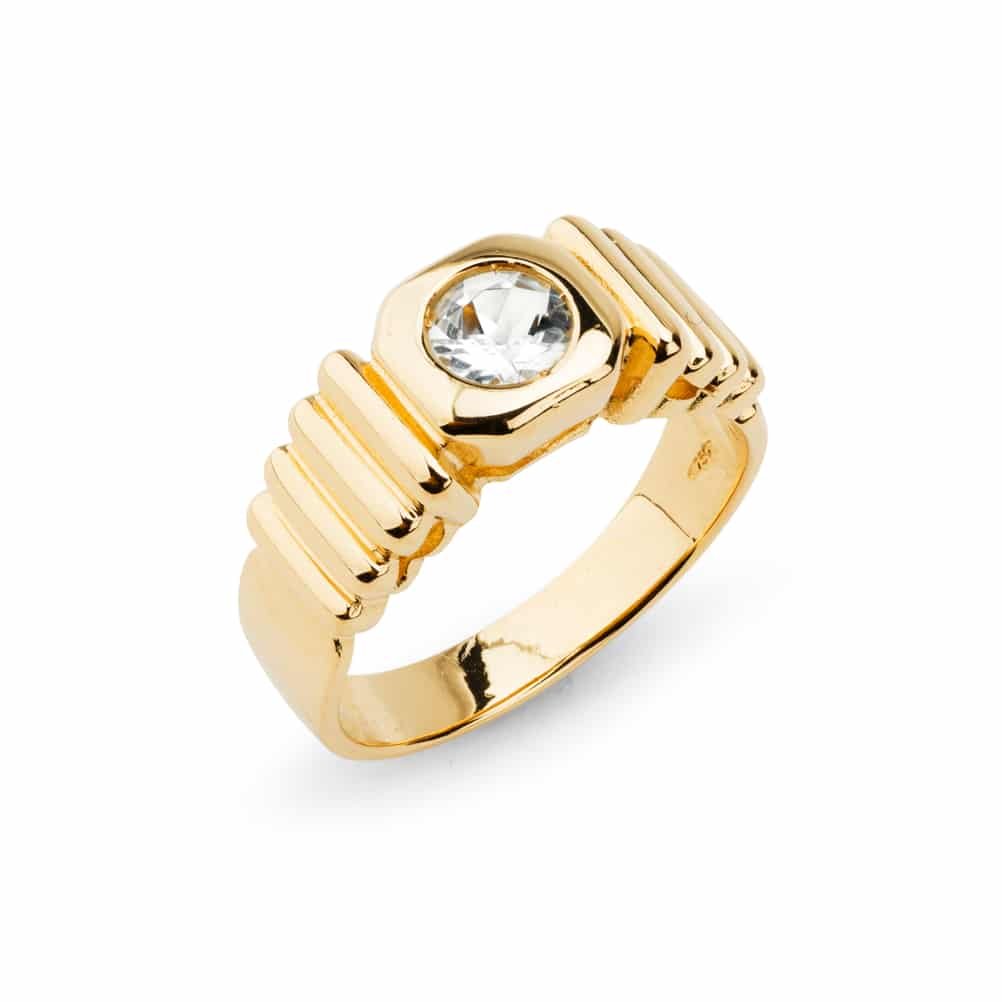 Anna
VAN Inca Signet
Aquamarine, 18kt Gold
Lexi
VAN Inca Signet
Blue Topaz, 18kt Gold
Daisy
Van Robot Pendant
Sapphire, Diamond, Amethyst, Tourmaline, 18kt Gold
Gigi
Van Robot Pendant
Diamond, Rhodolite, Peridot, Citrine, Iolite, 18kt Gold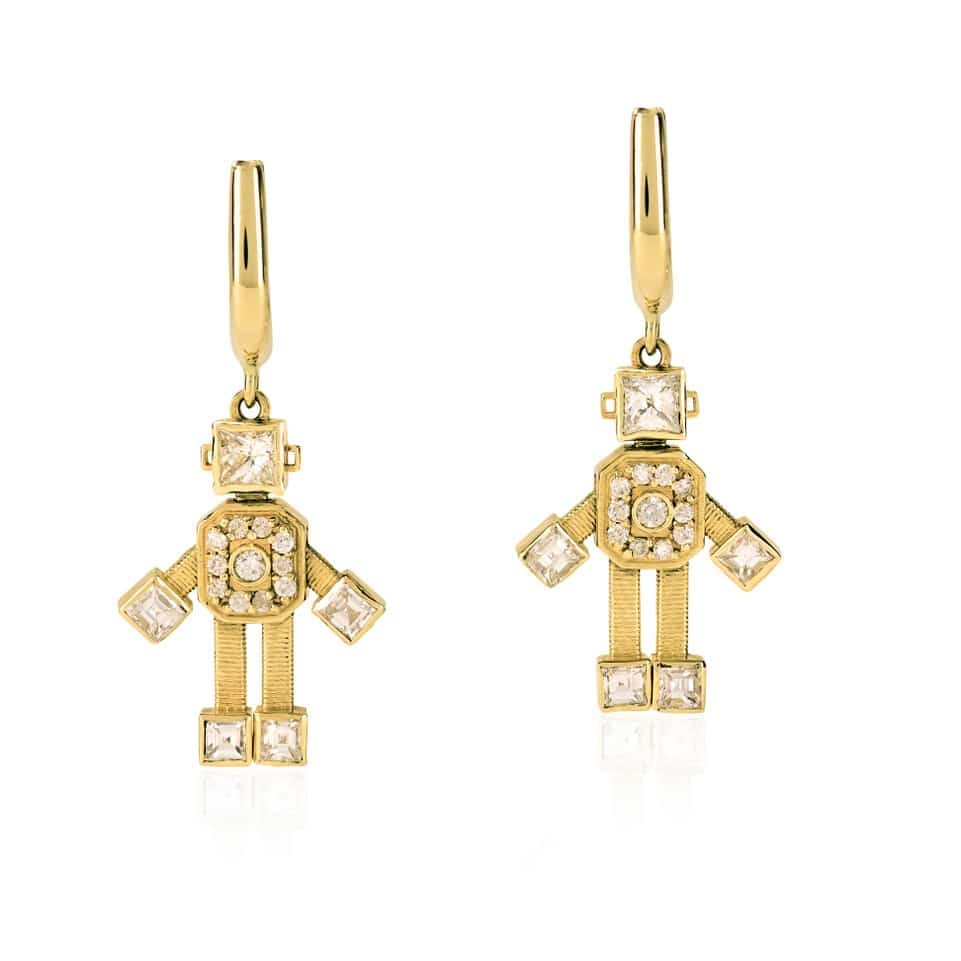 Zelda
Van Robot Earrings
Diamond, 18kt Gold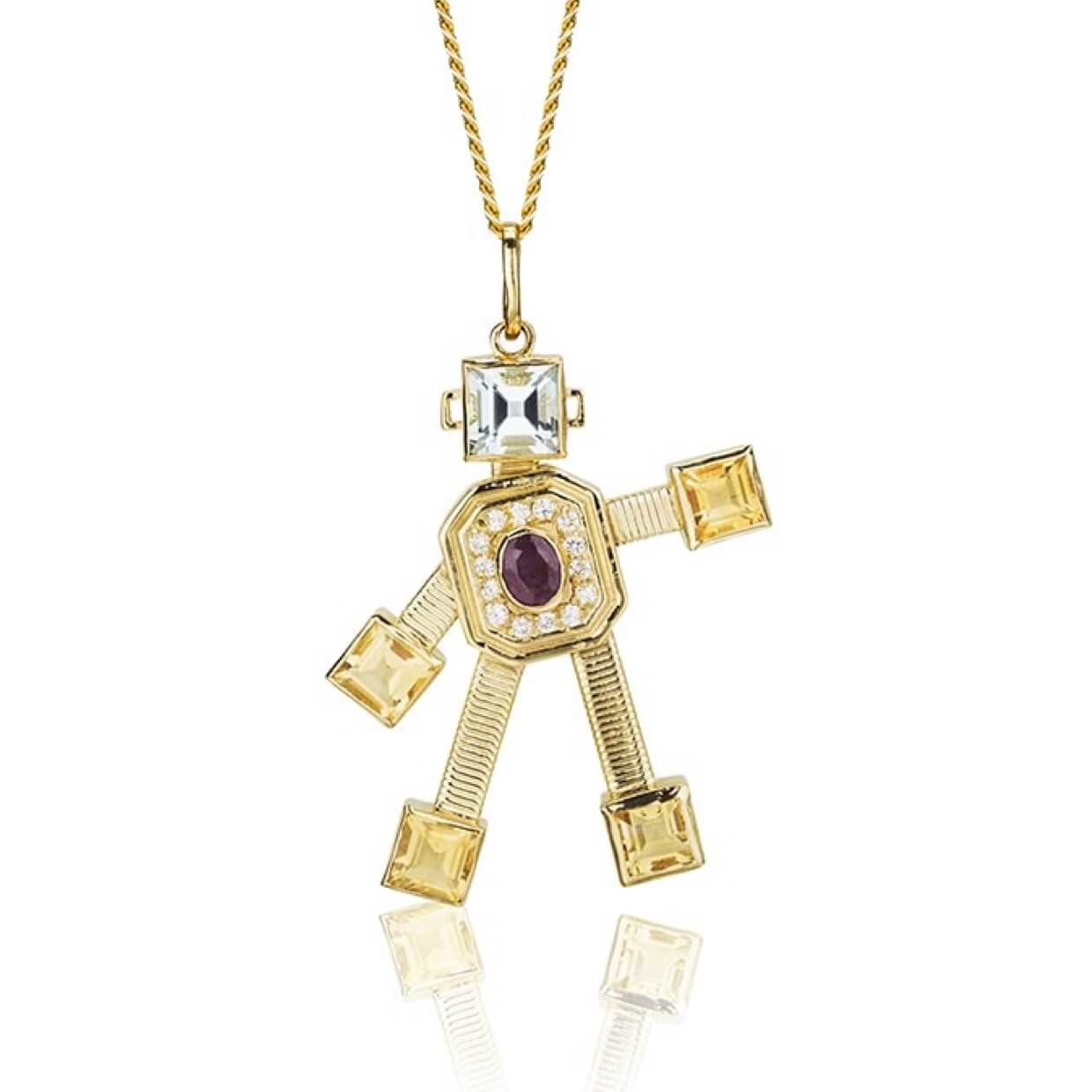 Christina
Van Robot Pendant
Ruby, Diamond, Aquamarine, Citrine, 18kt Gold
Felicity
Van Robot Pendant
Diamond, Citrine, 18kt Gold
Benjama
Van Robot Pendant
Emerald, Diamond, Peridot, Rhodolite, Citrine, 18kt Gold
Siggy
Van Robot Pendant
Ruby, Diamond, Rhodolite, Amethyst, Blue Topaz, 18kt Gold
Luna
Van Robot Pendant
Diamond, Aquamarine, 18kt Gold
Bespoke
Create your bespoke VAN ROBOT from a selection of birthstones.
£3,450.00 – £4,250.00
VAN is delighted to support The Lady Garden Foundation through sales of the DISCO VAN ROBOT
Product information
All VAN pieces can be fully customised and will take approximately 8 weeks.
Please see Terms.
Please contact: [email protected] or +44 (0) 7711976581.